Simple homepage creation system "Creaid"
The homepage is a salesperson who can work 24 hours a day.
In a society where the Internet has spread, the home page serves as a signboard for companies and stores, and users collect various information from the web.
And now that everyone has a smartphone, homepages are being browsed from mobile devices such as smartphones.
Now that the Internet has become even more familiar and information has become a major part of the Internet, the importance of homepages is becoming more important.
Easy operation for beginners
"Double click" "Edit" "Save"All steps are possible in 3 steps!
You can easily add texts and photos. You can directly log in from the public screen and edit directly, so there is no need to compare it with the management screen.
Even those who have difficulty operating the website can easily operate and edit.
With Creaid, you can easily update the homepage by simply inputting characters in a fixed format for blogs and new information.
If you have used SNS posts or blog sites, you can update smoothly without any problems.
Smartphone compatible
It's optimized for all devices, including tablets and smartphones.
You can edit the template for smartphones individually or without dividing the display between PC and smartphone.
SEO measures
Various SEO measures can be taken by linking with Google Analytics.
Creaid (Homepage creation) basic functions
New features are released regularly!

Because it is a cloud type that automatically adds functions, you can always use the latest CMS to create websites.
Direct editing

Create a website easily anytime, anywhere with a single click on your browser!
Selectable design

Freely choose a design from high-quality templates! You can choose the design that suits your image!
Easy page creation

Just create and update pages by selecting content parts that are template materials that do not disrupt the layout!
Publishing Settings

You can set whether to publish or hide each content, and make advance reservations for the publication date and time to be reflected on the public site!
Smartphone site generation

Mobile site is automatically generated from PC site, so you don't need to create mobile site separately!
EC shop function

Easy installation by answering the wizard in the online shop! Credit payment is already supported!
In addition to this, various functions such as a function that can be easily linked with Google services and SNS, and a function that automatically backs up when you log out when editing are available.
New features will be added regularly, so creating a website will become easier and more convenient!
You can use it with confidence because there are regular system maintenance and updates.
Powerful VPS for a secure server environment
VPS is a virtual dedicated server.
By building multiple servers and operating them independently instead of sharing one server with multiple users in the past, the use of other users may affect the homepage and cause heavy operation. Basically, it does not happen.
You can use the website with peace of mind because it has a function to automatically check the normal operation of the server every 5 minutes, and a system monitoring environment that automatically switches to the backup data center even if a failure should occur.
Various templates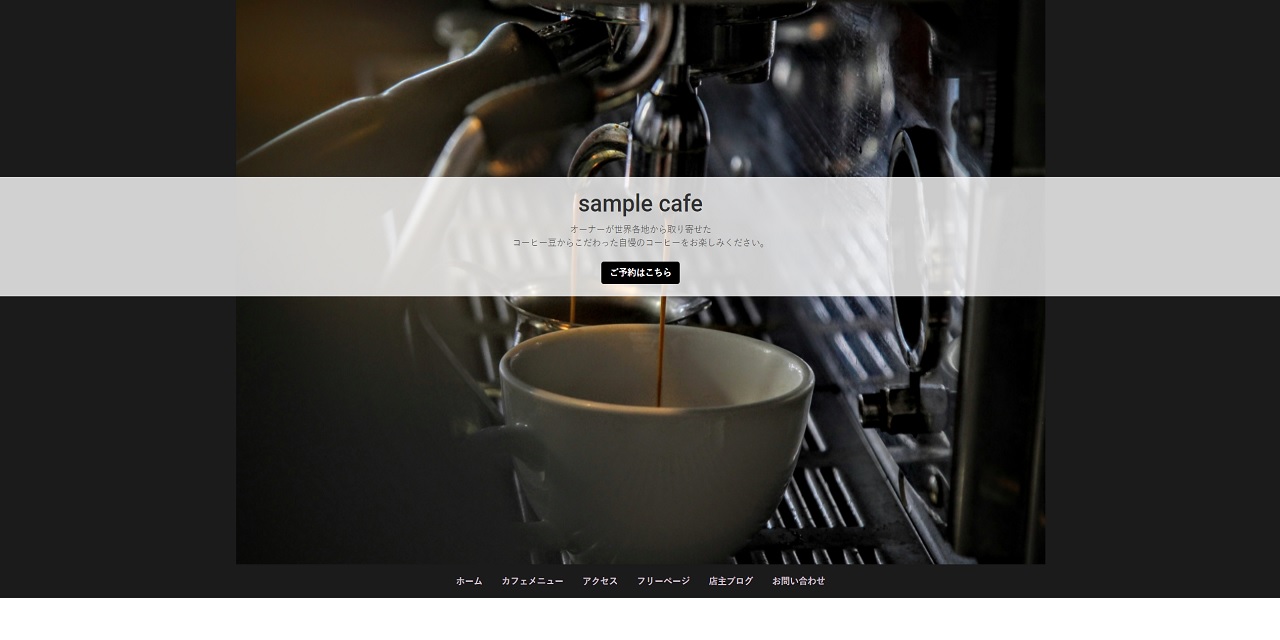 01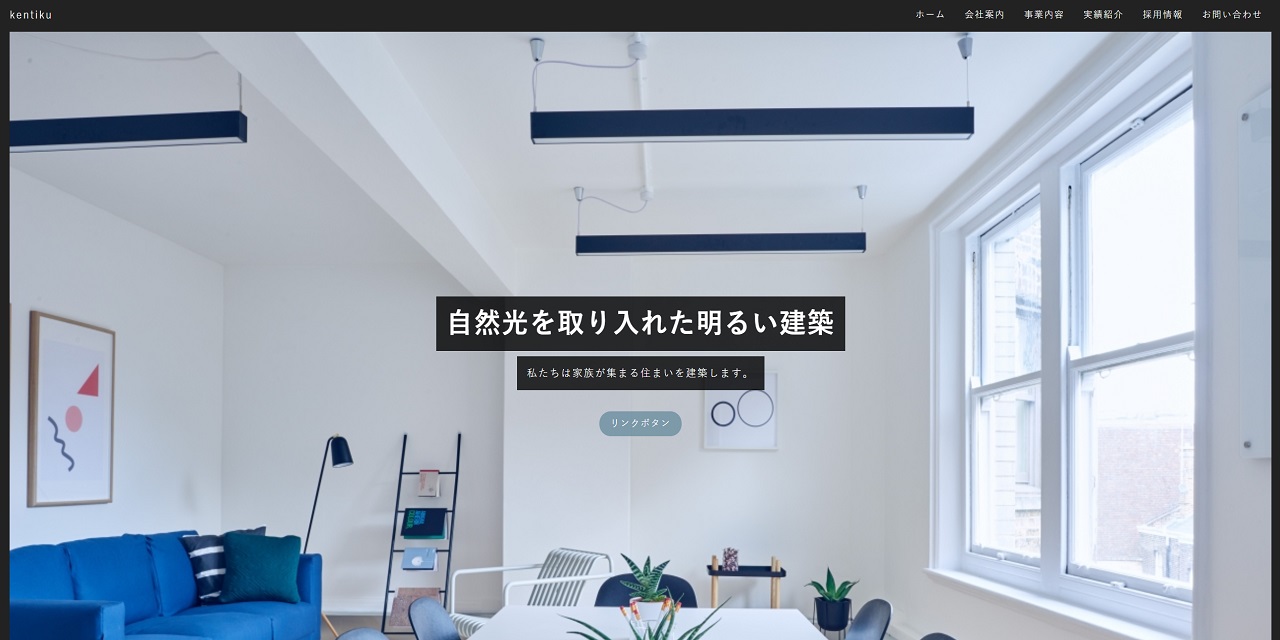 02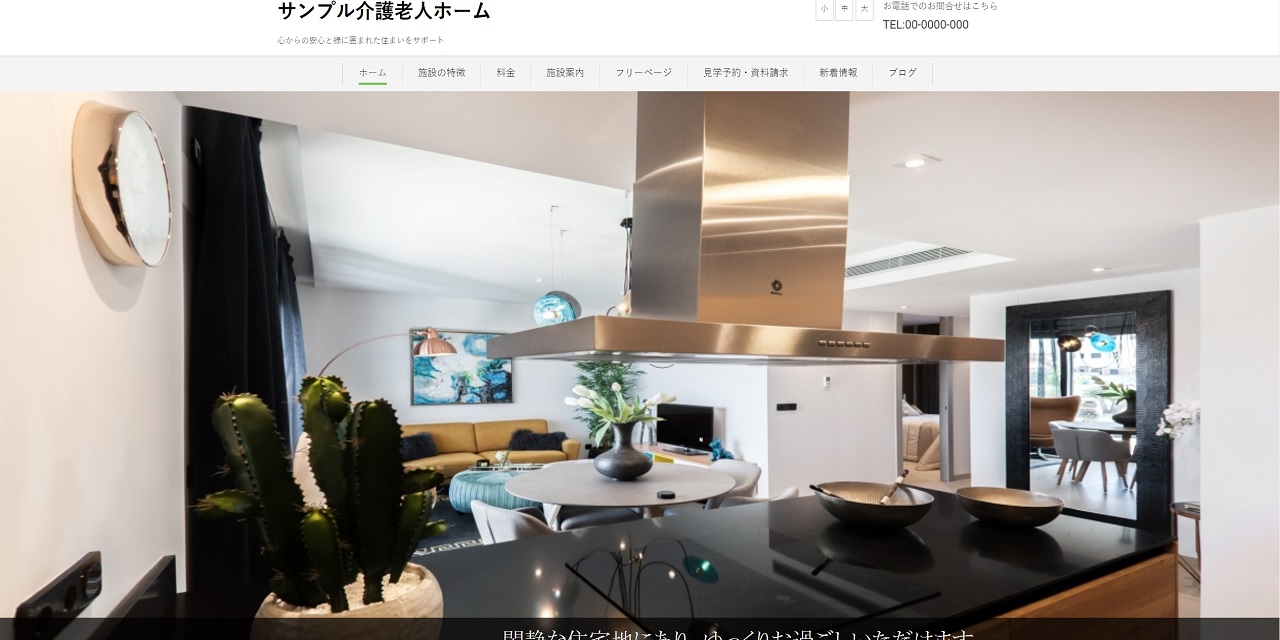 03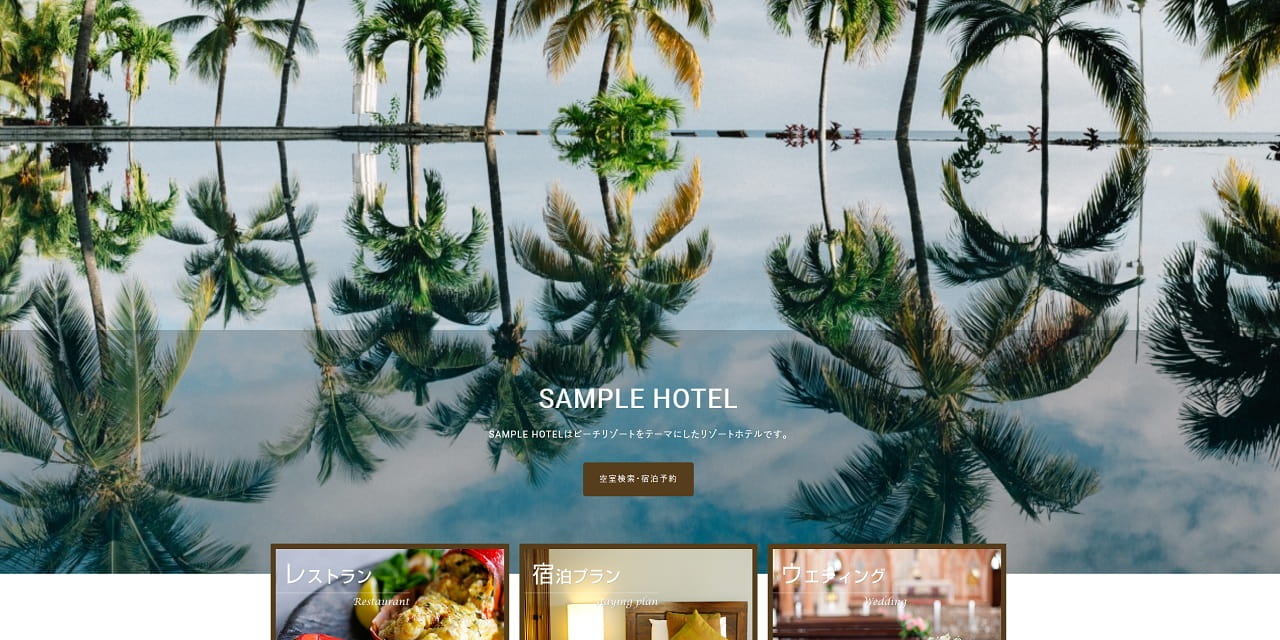 04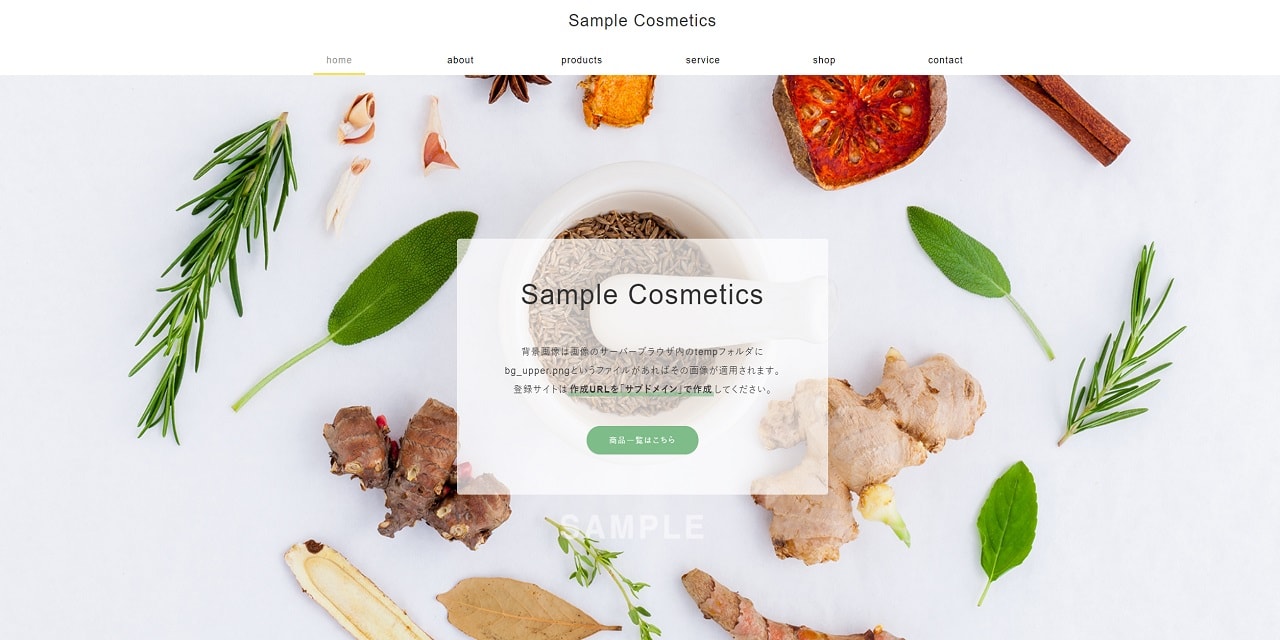 05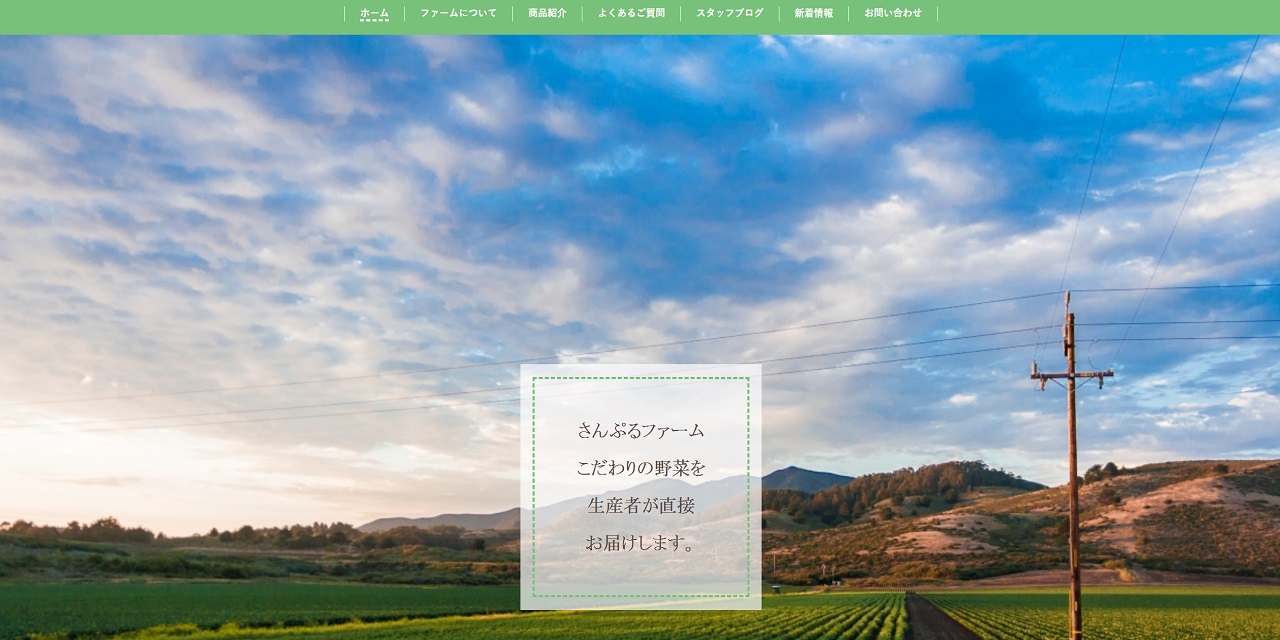 06
We have prepared templates suitable for various industries. Anyone can create a home page by creating a home page according to the template.
New templates will increase regularly, so
You can use the latest design when renewing the website.
It is said that the website is renewed once every three years, and it is expensive and difficult to make a request to the website company every time.
With Creaid, you can greatly renew the contents of the homepage from the template with a monthly fee only.
Free sample site
Under production acceptance
Please feel free to contact us by phone or e-mail if you have a request to actually touch or listen to details.
We will contact you later and will actually bring the sample site.
This website is also made with "Creaid".
Homepage savior! Extreme SEO!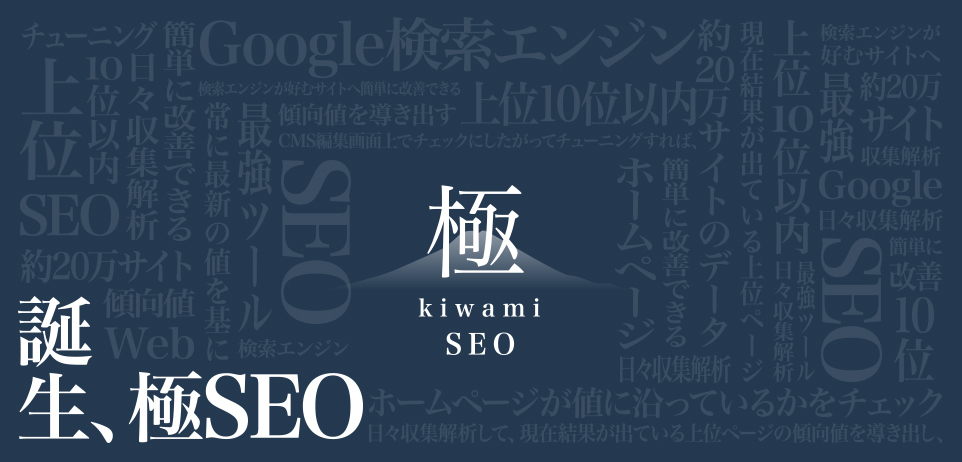 SEO measures (search engine optimization) are for displaying the search results of homepages in search engines such as Google search and Yahoo!
It is said that SEO measures (search engine optimization) are necessary to increase the number of access to homepages. As a result of inputting the search keyword into the search engine, if your home page is displayed at the top, you can increase the number of accesses, so this measure is essential.
However, in the past, specialized knowledge was required to implement SEO measures (search engine optimization). Also, if we asked somebody to take measures, it would be very costly and difficult to work on.
Meanwhile, this extreme SEO makes it easy for anyone to work on how to improve the homepage to improve search results!
Like Creaid, you can do it intuitively and without any specialized knowledge.
By all means, let's use polar SEO and liven up your homepage!
---