For customers only
"Don't lose to corona!
Let's get over" campaign!
Google My Business
& Homepage of free promotion service
Guidance
We apologize for the inconvenience caused by the service suspension of alwaysLUNCH / DRINK / BAR.
According to the latest restaurant survey, more than 80% of the stores were shocked by the result that "sales decreased by 50 to 90%", and we are wondering if we can help us to regain this difficult situation as much as possible. It was
However, taking advantage of this self-restraint period that "there are no nights after dawn" as an opportunity, it is possible to contribute to sales even a little for stores that are currently operating with takeouts and deliveries so that they can have bright and normal days. I wonder if there will be any support for stores that are closed, even when they are reopening.
Therefore, we decided to offer the above paid services free of charge until the self-restraint was lifted.
Of course, we will do the troublesome operation for you. We would like to contribute as one of the necessary means of transmitting information, so please do not hesitate to contact us.
[Google My Business]
Operate by effective means to attract customers
Business owner unregistered = Listing 100% / Menu display / Campaign announcement / Coupon posting / HP guidance / Reservation link setting
* Outsourced stores = If the administrator account can be granted, all of the above are possible * If the gourmet site is outsourced, etc.
[Creaid]
HP (homepage) / LP (landing page) production release
■Stores without homepage = Store information / Menu listing / Campaign information / Coupon listing / Link setting / Others
■Stores with a homepage = Use as an LP only for contents that you want to push specifically, such as "Begin delivery"
What is Google My Business?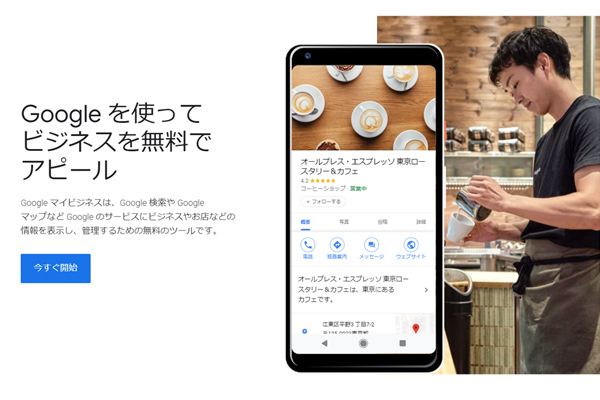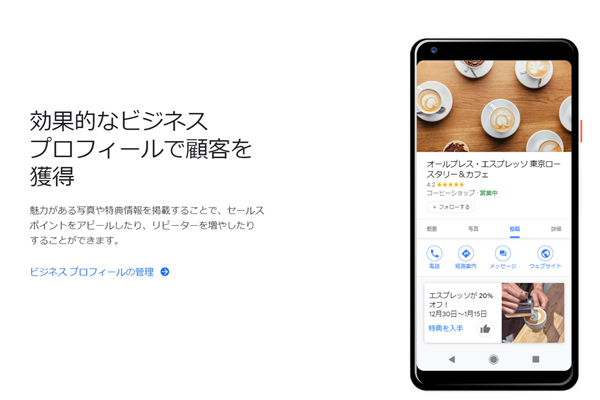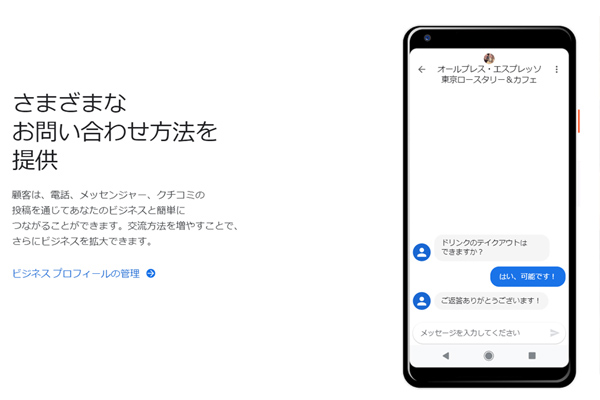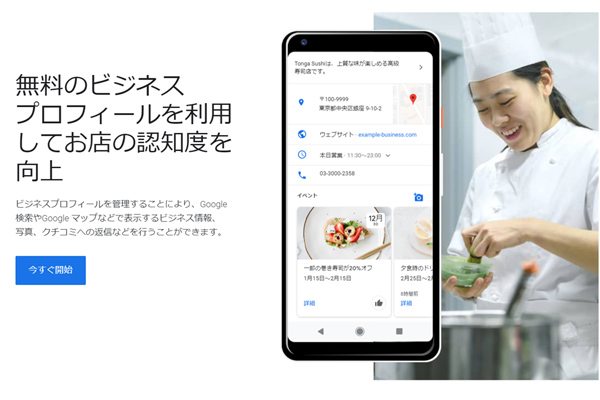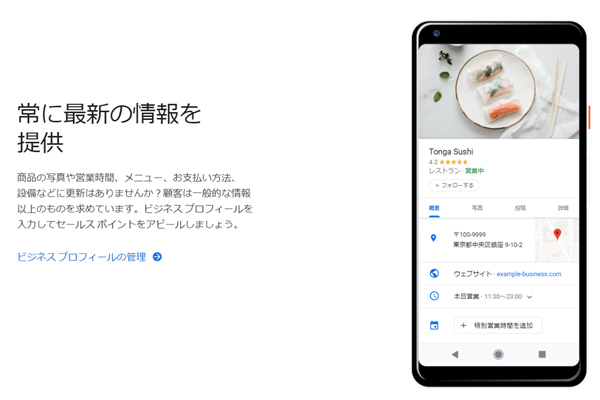 Google my business operation agency!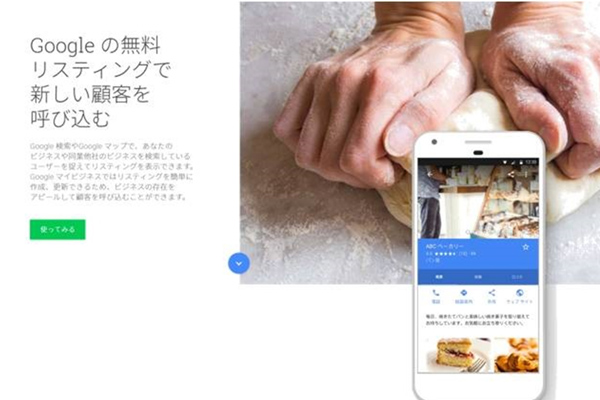 Thanks to you, over 1,200 customers currently use various Google services through our NS Co., Ltd.
"I've seen more customers," "I'm watching so much," and many other people are happy.
We are aiming for operation that will lead to results such as correspondence to Google update and effective use of tools.
We always put up an antenna and operate on behalf of the store such as information collection, update work and announcement.
Please fill in the required information on the form.
We will send you a reply e-mail after the application has been accepted.
If there are a large number of applications, it may take some time to publish.