Employment information
Web content business launched! Design a new future and new way of working! !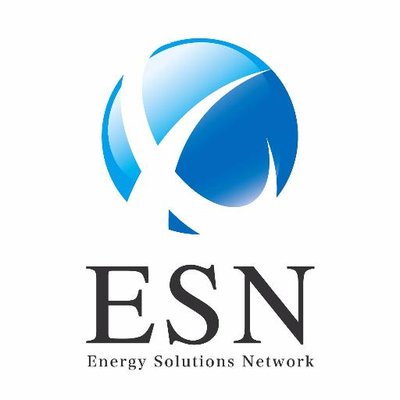 You get the peace of mind and stability you want, and a new future and opportunity.
✔ 【Stable growth through diversified management】 The business potential is great
✔ [A comfortable working environment] Completely closed 2 days/overtime 20h
✔ [Various clients] All direct transactions with customers
✔ [Challenge welcome] Web Site Video production is OK
80% of our customers are repeaters and referrals. By solidifying the foundation for the growth of the company, we have steadily expanded our business and customers.
Many of the services we provide are long-term relationships, and new businesses are launched one after another, so we can offer new services one after another, creating a virtuous cycle that pleases our customers. While being stable as a company, it has the innovativeness to develop new businesses in a timely manner. That is the strength of ESN. We would like to further expand the next-generation business from Kyoto. Would you like to feel the dynamism ahead of the times?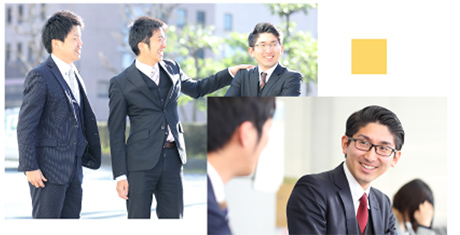 Application Requirements
company name
ESN Corporation (https://esn.jp/)
Occupation
Sales
Employment status
Full-time employee
Job Description

With an average age of 30 years old, it's a homely and cheerful workplace. Challenge "new and interesting" one after another! We are looking for an environment where you can test your own ability and those who want to try new things. Even inexperienced people can receive substantial training, so you can work with confidence.

<Recommended for such people>

〇A person with independence

* Those who value the team

〇 Those who are motivated

〇 I want to grow myself more

<Specific work content>

・Proposal sales of each business we are engaged in

・Follow existing customers

・Appointment by phone

<Effort business>

・WEB/VR related business

(Indoor version of Google Street View, CMS website production, etc.)

・Sharing business

・Management consulting business (subsidy briefing, etc.)

・Solar-related business (energy conservation consulting)

・New power

Human resources required

[Welcome to inexperienced person]

〇 Up to 35 years

* Ordinary license (AT limited)

Since it is a building for learning the way of thinking, even inexperienced people can grow steadily!

<Learning ESN>

Why do we do this business? Why do you follow this procedure?

Such as company life or sales activities

You can learn with a sense of satisfaction.

That's why I can work straightforwardly and grow quickly.

Seniors and bosses will teach you immediately even at the worksite, so you can grow without blurring.

Salary

200,000 to 400,000 monthly salary

Work location

〒600-8357

618 Kakimoto-cho, Gojo-dori Horikawa Nishiiri, Shimogyo-ku, Kyoto-shi, Kyoto Prefecture

*There is no transfer! *U/I turn welcome

Traffic access
10 minutes walk from Gojo Station on the Karasuma Subway Line
Work day/time

9:30-18:00 (1 hour with break)

*Approximately 20 hours a month with little overtime

Welfare

Complete social insurance

Company trip

Company car loan

In-house events (BBQ, cherry blossom viewing, etc.)

Holiday/Vacation

Two days off per week (Saturday and Sunday)

・GW

·Summer vacation

·New Year holiday

·paid holidays

・Celebratory leave

·special holidays

・Birthday leave

・Birthday leave for spouse
【Application method】
〇 Please apply from the entry form below 〇
[Flow to adoption]
"Entry" -> "Company information tour/interview employment examination" -> "Unofficial offer"
Tel.075-802-9096
Fax.075-801-0253
Business hours 9:30-18:00 Regular holiday: Saturday and Sunday