Sample introduction
Sample site
"CreaidBy creating a home page with "," you can easily create sites for the following companies and shops.
In addition, the CMS has many templates with high quality and a wide variety of colors that can be used on corporate sites. You can easily change them at any time to suit your taste and mood.
Of course, responsive design that is mobile compatible as standard,Please choose 2 columns or 3 columns according to your application.
List of sample sites by industry
Cafe site
---
From the eye-catching top page, you can simply convey the information you want to know, such as hourly menus and inquiry forms.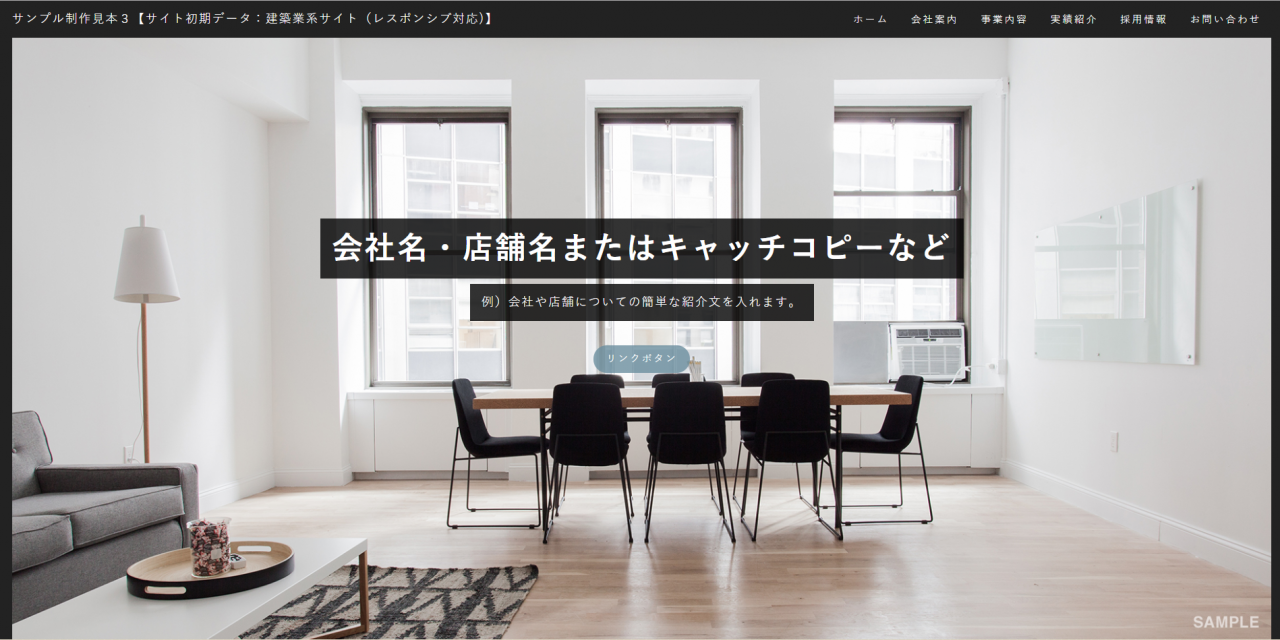 Architectural site
---
We will create a site that people will want to ask, such as company overview, staff introduction, construction examples.
Accommodation site
---
From room, restaurant and banquet hall information to accommodation reservations and event information. For websites that make you want to stay overnight.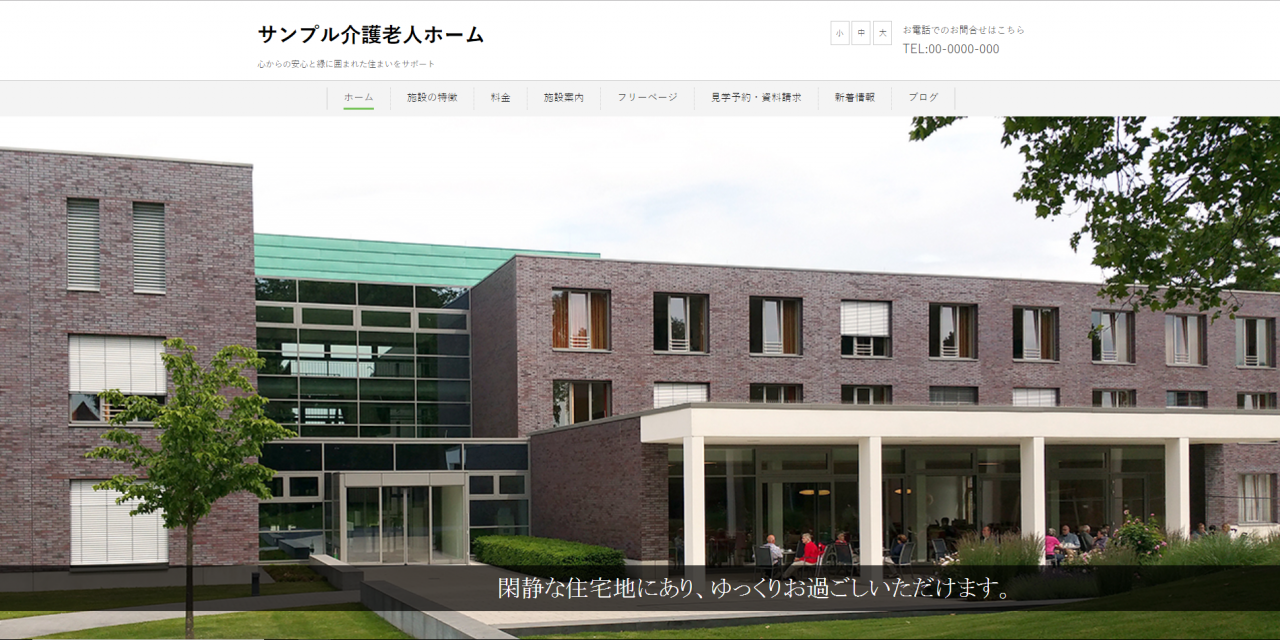 Nursing site
---
It's something that people who are new to nursing homes don't know.
We will deliver your facility information simply and easily.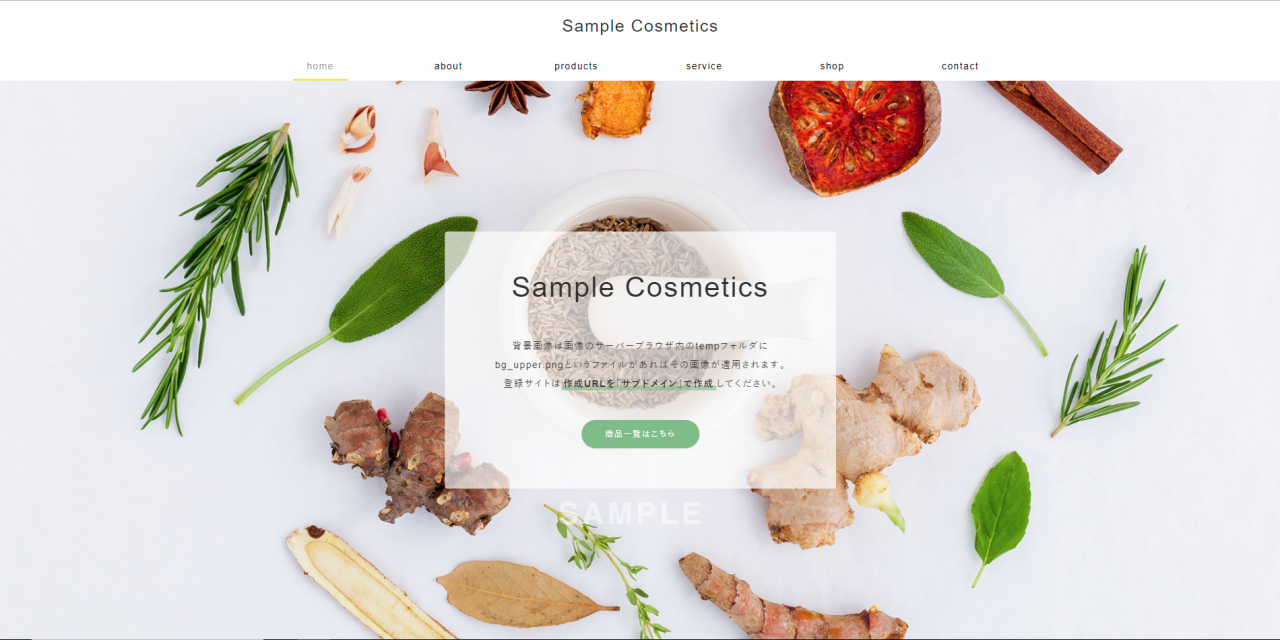 Manufacturing and sales site
---
The site that starts from the top page using the parallax effect attracts young people.
Only one product in the world for customers.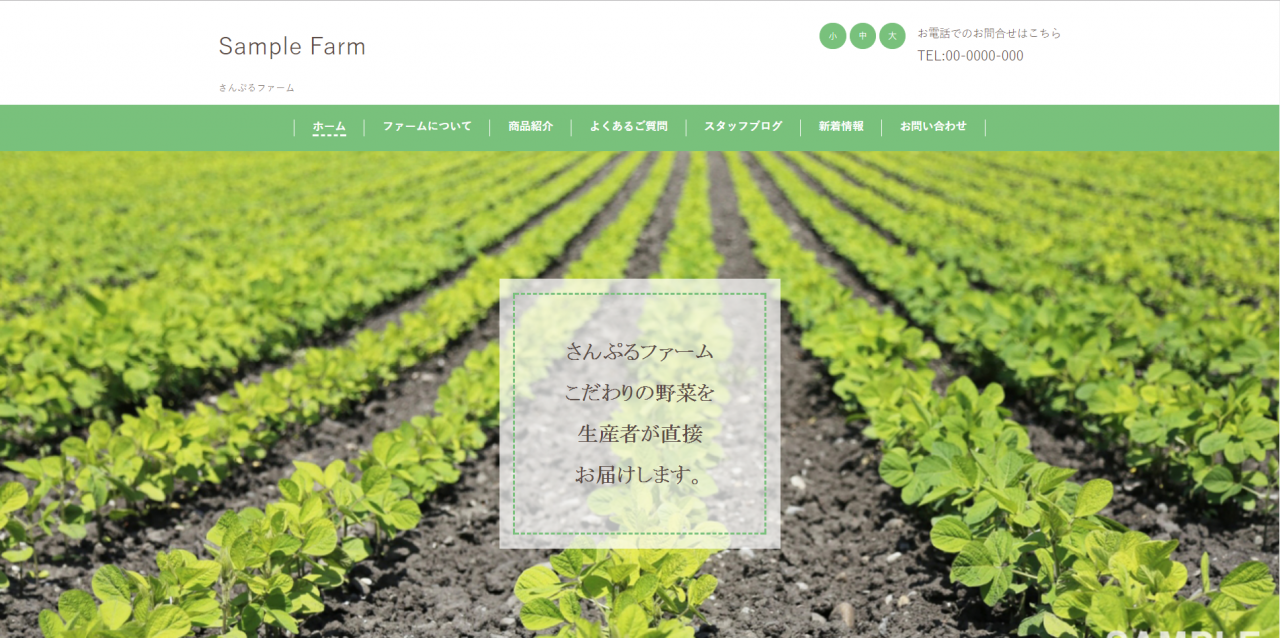 Production site
---
Now is the time when consumers get to know producer information.
We will confidently deliver products made with great care to consumers.
case study
Current,"CreaidThe number of users is increasing.
The following is a part of the home page actually created by using this function.
Also,"CreaidIt is also possible to create and use original templates as well as existing templates that have been prepared.
Please consider according to your budget and requirements.